About Us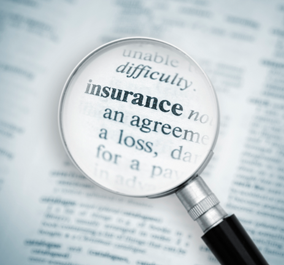 The Whitlock Group was founded on the principle that every business should have three main advisors: Legal, Accounting, and Risk Retention (insurance & risk management). Why would you build a profitable business and not protect it correctly?
We are an insurance agency that specializes in medium to large businesses; however, we provide that extra element that controls costs while effectively protecting your assets. We do not charge our clients for risk management services as we are your "Risk Manager" on retainer for all of your insurance needs. Our services have proven to reduce premiums, help clients secure contracts and grow their businesses, lower claims activity, identify and address uninsured perils, and negotiate insurance coverages and premiums.
We have carefully selected a group of insurance companies that believe in our philosophy. We purposely don't represent a large group of carriers as it prevents building close relationships, which allows more efficiency when negotiating.
Our staff is highly trained, licensed, and certified with decades of experience. Our service model is simple – what would we expect if we were the client: honesty, accuracy, & promptness.
The Whitlock Group, Inc. has a strong relationship with our select insurance companies, brokers, & wholesalers.  Our mix of service partners are chosen based on the ability to provide a high service level and the broadest array of coverages at a competitive price.