The Value of a Partner that Provides Actionable Insurance Advice
A locally owned grocery store franchise was referred to The Whitlock Group by their CPA because they were being nonrenewed due to the frequency and severity of liability losses. All other lines of insurance seemed stable, but the store's processes needed to be improved to efficiently manage the cost of their liability insurance program.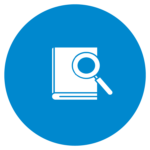 First, we reviewed prior losses from the past five years and asked 3 questions: What happened? When did it happen? Why did it happen?
Second, we did a deep dive into their claims history to evaluate their prior insurance company's handling of the claims.
We then performed a physical inspection of the building, looking for hazards to minimize.
We met with the management team to discuss how they currently handle incidents.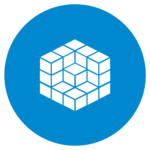 We created an Incident Report that collected all the data needed for an insurance company to manage claims and limit accusations of negligence when an attorney was involved. Then we trained the Supervisors and the Store management team on how to complete it, why each section was important, and how to collect data about the incident.

We also worked with the client to help them understand their camera system better to gather and store as much information as possible, which can be reviewed when needed.

The store had several subleases for service providers.

We reviewed those leases, recommended insurance requirements changes, and suggested an attorney review the leases.

We made recommendations on how to minimize slip and fall exposures throughout the store and recommended changes in the layout to allow for more camera visibility.

Additionally, we recommended removing medical payments coverage, which does not require negligence to pay toward a claim.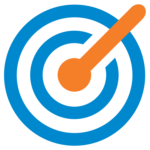 We tapped into our partnerships with many insurance carriers, asking them to take a chance on the account with our Agency leading the store's risk management. The client secured a quote from an A-rated standard carrier after being nonrenewed and having a loss history of over 100% almost every year for the past 5 years. The client initially paid more for the liability coverage, but after 2 years of controlling losses by implementing the processes we recommended, their liability premium decreased by 50% to be more in line with the market.
The Whitlock Group exists to serve your business through insurance risk management services that help protect the company you've built. Visit our website to learn more about us and our services.