Does your insurance program feel like a bunch of unknowns with jargon you don't understand? Ready to take better control of your risk management so you can control costs?
You're not alone. Insurance can feel like a complex subject but imagine what it would be like to work with an agent who takes the time to learn your business and can show you where changes can be made so you feel informed and in control of your coverage and risk profiles. You won't find that kind of personalized attention and service with other brokers.
Insurance should never feel like it's under lock and key and The Whitlock Group is here to provide cost savings strategies and objective advice: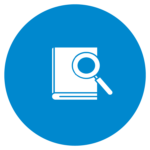 1. We track and research your company to understand your "risk profile."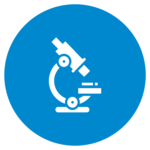 2. Next, we review your past claims to help you reduce accident costs going forward.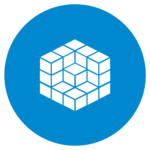 3. Then, we predict your future claim scenarios to design an insurance policy with the coverages, limits, and deductibles that best fit your goals.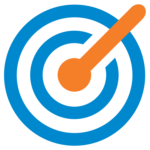 4. Finally, we negotiate with the insurance marketplace, based on our knowledge of your "risk profile," to bring you the right coverage at the best price possible.
With insurance analytics, you can understand your organization's risk profile and be better equipped to make well-informed decisions with a trusted partner guiding you every step of the way. Fill out the form below to start the process today!

Curious to learn more? Check out our insurance analytics blogs!