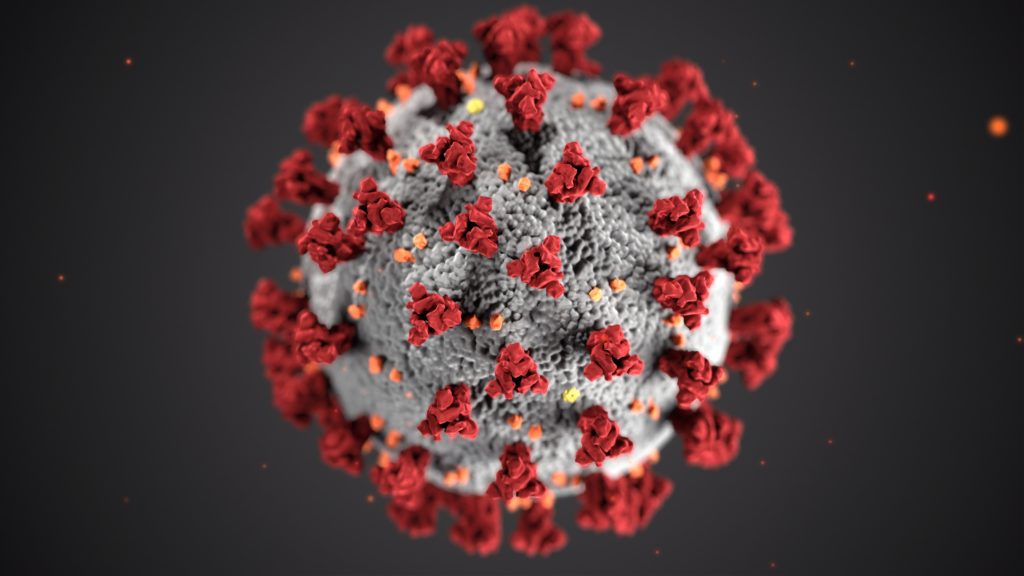 I hope this finds you well and that even though there is extra craziness in our world, you can find a level of comfort and continuation of life and business. I just want to highlight a few, yet still open, issues related to this virus pandemic. Please contact our office directly if you have any questions:
Business Income coverage only applies with property damage. It has been determined that virus exposure is not property damage. Plus, most business income policies have a 72-hour waiting period and any virus contamination has not lasted longer than that. In addition, government imposed closures are not covered by insurance.
No insurance company has indicated they will waive premium payments during this time or offer any kind of premium relief; however, they have told me to provide them a case-by-case scenario and they will do what they can to help. They are asking for consideration after the 15 day self-quarantine being imposed.
The policies that may respond to a claim with COVID-19 exposures are as follows:

Liability – Bodily injury of exposing a third-party. There has to be negligence and not just contact.
Directors and Officers – This relates to the failure of following government recommendations or failure to implement a policy that would protect employees and the general public.
Workers Compensation – It has been determined that only industries that are in the medical field have a work exposure. So, any workers compensation claim has to be directly related to the work being performed and not general exposure from work or a coworker.
If you have any questions, please call us or email us. I have included instructions on how to reach our team below.
Thank you – we will get through this together!
W. Greg Whitlock, CIC, CRM
President
gwhitlock@twgins.net
---
How to Reach The Whitlock Group in the Event of a Shelter in Place Mandate
Be assured that we are accessible to answer your insurance questions whether we are at the office or working remotely. We are here to handle any service or questions you have.
If there is a mandate for all to shelter in place or self-quarantine, here is how you can reach us.
Email:
Please email us anytime with questions at our normal email addresses. We all have access to work email if we are working remotely and will respond quickly.
Phone:
If you cannot reach us by email or have a question that needs a person to person response, please call us at:
Greg Whitlock, 678-906-2008 x1200
Peter Moon, 678-906-2008 x 1201
Michael Park, 678-906-2008 x1202
Leigh Ann Sweney, 678-906-2008 x1204
Evan Satterfield, 678-906-2008 x1205
Sean Merck, 678-906-2008 x1206
Please leave a voice mail and we will call you back asap.