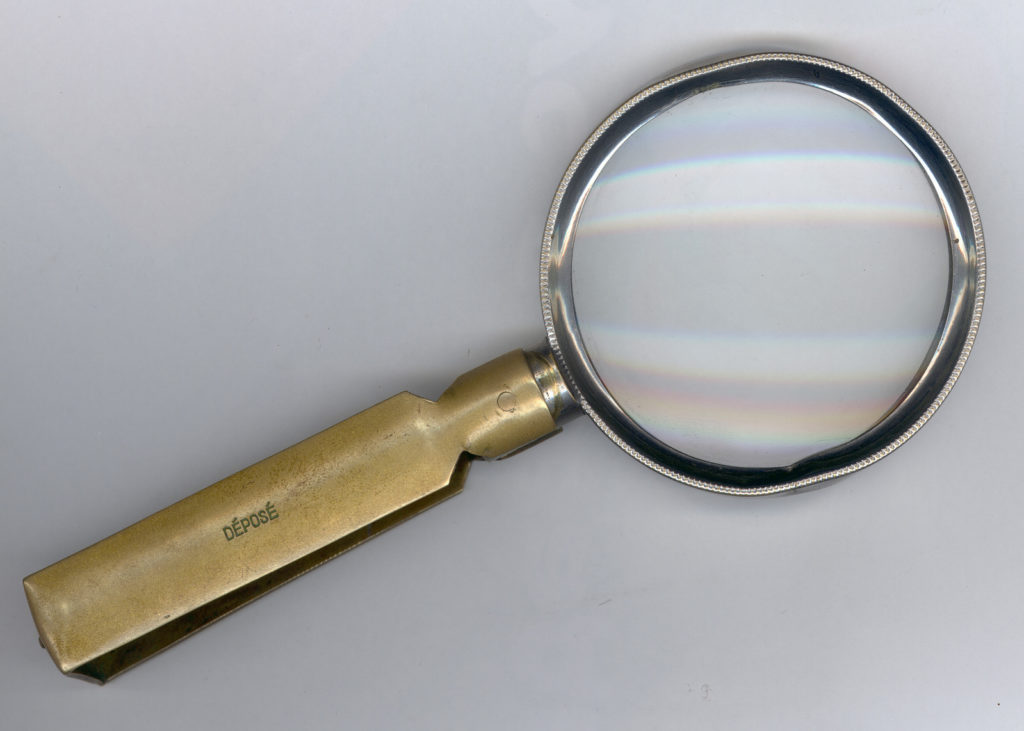 CLUE is a report used by car insurance companies and it contains 7 years of insurance claims. They use the CLUE Report to determine insurance premiums.  
LexisNexis is a company that owns and compiles the data (from Insurance Companies) in the CLUE (Comprehensive Loss Underwriting Exchange).
How can I get my CLUE Report?
Request your CLUE Report from LexisNexis once every 12 months by mail, phone or online. You will be asked:
Full Name

Social Security Number

Date of Birth

Phone Number

Address

Your name must be on the title of the vehicle
For more information on requesting your report check out this website:  https://consumer.risk.lexisnexis.com/ 
If there is an error, How Do I Fix My CLUE Report?
Call LexisNexis at 888-497-0011 or email at consumer.documents@LexisNexis.com and report the error. They will contact the insurance company and notify you of the results.
Why is this important?
Insurance companies use the CLUE Report when pricing policies. Consequently, the more claims the higher the premium. It's to your advantage to make sure your CLUE Report is correct.