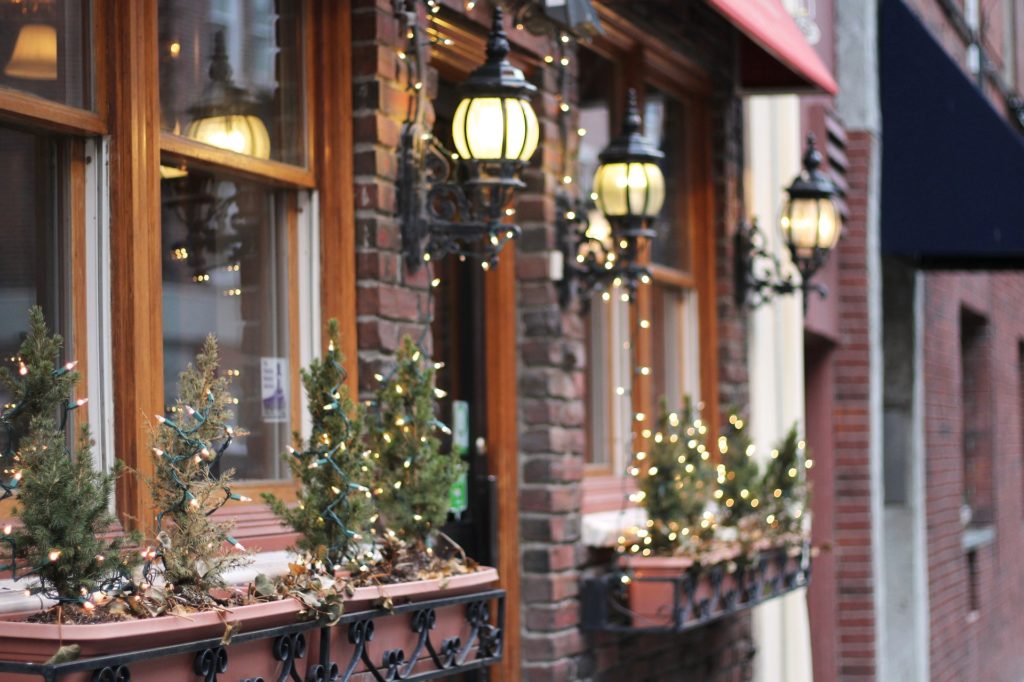 In honor of the 12 Days of Christmas, here are The Whitlock Group's 12 insurance tips to help assure the holidays go smoothly!
Insure new big-ticket items

. There are property & liability exclusions & limitations that apply to jewelry, cars, drones, guns, art and other big items. Notify your agent as soon as you make the purchase to make sure you are covered.

Mind your package deliveries.

To avoid theft, track package deliveries and bring them in as quickly as possible. Don't tempt potential thieves.

Secure all entries.

 Consider getting an alarm system. If you have one, make sure it is enabled and working properly.

Keep lights on, hold the mail and don't advertise your holiday travel plans. When traveling, keep the home's exterior lights on, and use a timer to turn indoor lights on and off. Ask a neighbor to check your mail or have mail held at the post office. Updating your social media status is one-way burglars know when you'll be gone. Tip: Share your photos when you get home.
Fire safety tips.

Be sure fireplaces are maintained and clean before you use them. Water your Christmas tree regularly or pick a fire-resistant artificial tree. Monitor candles and keep them away from other décor. Be careful preparing holiday meals; 2 of every 5 home fires start in the kitchen.  

Carefully dispose of boxes

that contained expensive items like TVs or computers. Empty boxes on the curb can make your home a target for theft. Break boxes down and turn inside/out.

Protect your cash and cards.

Avoid openly displaying large amounts of cash. Consider removing most of your debit/credit cards that are not being used. Keep a copy of phone numbers to the credit card company or bank handy so you can report any stolen cards.

Do not leave the car unattended while the car is running or unlocked.

 This seems like common sense, but experienced thieves are always on the lookout for an easy target.

Be aware of your surroundings.

 When parking, take note of your surroundings. Watch for suspicious activity. Park close to the destination, in a well-lit area. Use your car alarm or panic alarm on your vehicle or phone in an emergency.

Don't let your vehicle get run over by a (rein)deer or a rogue shopping cart.

More than $1 million in automobile vandalism claims are made each day. Additionally, 1 out of every 5 car accidents occurs in parking garages and parking lots.   

Shop smart online.

Be on the lookout for scam emails. Make sure to keep passwords secure and consider using just one credit card for online purchases. Monitor your account to ensure no unauthorized purchases have been made. Only use secure websites for purchases.  

Check your insurance policies to give you peace of mind.

Even with precautions, it is still possible losses will occur. Make sure you have Homeowners or Renters Insurance and Car Insurance with appropriate coverage limits, so you can guarantee yourself peace of mind in case of a loss.
To confirm you have the right coverage, give us a call at:
The Whitlock Group
Kristi Flynn, Personal Lines Account Manager
678-906-2008 x 1209
kflynn@twgins.net
When something unexpected happens, you'll rest much easier knowing that you have the right insurance coverage at the right limits!